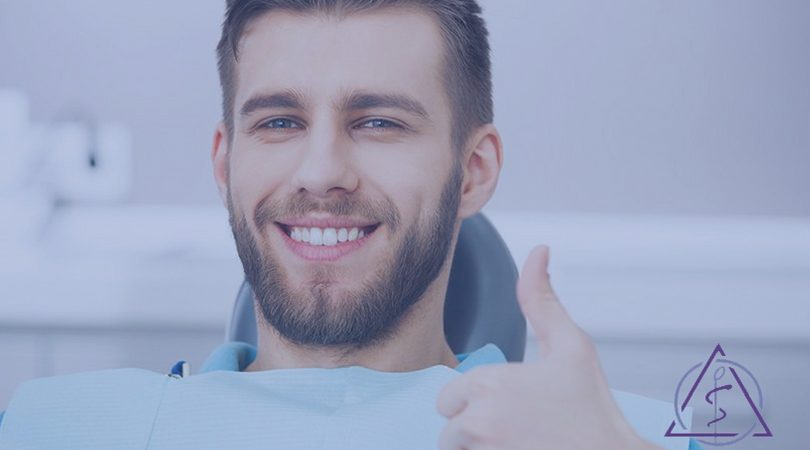 What are Dental Implants?
Dental implants are a solution to correct missing teeth that are typically made up of metal frames or posts surgically positioned into the patient's jawbone. Once the implants are fused in their place below the patient's gums, replacement teeth are mounted to them.
Am I a Candidate for Dental Implants?
While dental implants can solve the problem of missing teeth, not everyone is an ideal candidate for them. Candidates for dental implants will be in generally good oral health. Their gums and jawbone must be able to withstand and support the implant—which means no periodontal disease and an adequate amount of bone.
Hassey Do Duy will determine whether you're a good candidate for implants on a case-by-case basis. If you would like to learn more or see if they'll work for you, contact us today to schedule a dental implant consultation.
What can I expect during a Dental Implant procedure?
As with all patients, you'll have a personal treatment plan toward achieving your best smile again. The number of teeth you are missing will affect the type of implants you receive. This can vary from one implant and a crown to implant-supported bridges to implant-supported full dentures.
A typical dental implant procedure may consist of the following elements:
A consultation with our dentists to identify a proper course of treatment
The surgical placement of a titanium dental implant or implants
Placement of a temporary crown to cover the tooth implant during the healing process – normally a couple of months
Upon proper healing, the placement of an appropriate restorative device such as a dental crown or fixed bridge
If you're ready to feel confident about your smile again, contact our Methuen office today to schedule your dental implant consultation.
Bone Grafting
To be eligible for a dental implant, your jaw must be healthy enough to support the implant. If your jaw does not have enough bone available, a bone graft can help you.
A bone graft acts as a scaffold for your jaw to build the rest of your bone tissue. Over time, your natural bone tissue will grow and regenerate around the bone graft. Your dentist will keep an eye on your bone growth, checking up on you periodically. Then, once your jaw is strong enough, the rest of the implant procedure can move forward.
Implant Restoration
Implant restoration refers to the process of fixing a dental implant that might have issues. Even though dental implants are meant to be permanent replacements, there might be situations where the implant has to be adjusted. Maybe there is something wrong with the shade of the implant, or perhaps it was damaged in an accident.
We can look at your implant, identify the problem, and present you with options. Then, we can restore your implant, ensuring it functions as a strong replacement for a missing tooth.
Comprehensive Oral Implantology
We are proud to offer comprehensive oral implantology services to our patients. We work hard to stay on top of the latest developments to ensure we provide you with the best options possible.
As a part of our comprehensive oral implantology, we offer different types of dental implants for patients in different situations. Our team will explain the benefits of each option to you, helping you identify the best treatment option for your needs.
Then, we will follow all the best practices in implantology to ensure we provide you with a strong, durable, suitable replacement for a missing tooth.
Hassey | Do Duy Dental Associates is committed to ensuring you have a strong and happy smile. Contact our office today to schedule your appointment to further discuss dental implants.