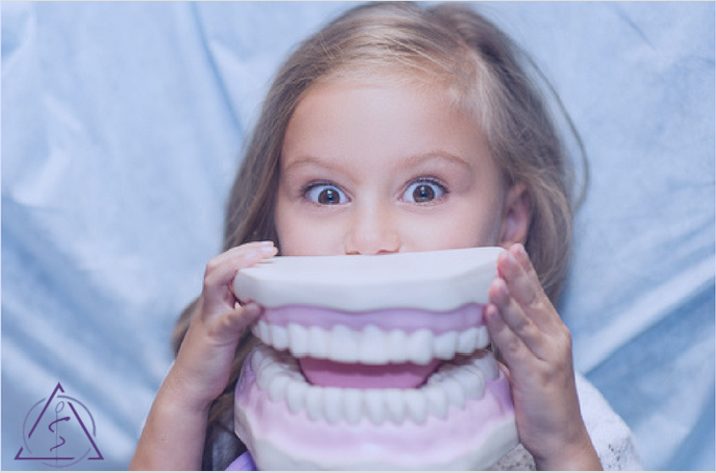 Hassey | Do Duy Dental Associates gladly provides dentistry for children and teens.
Working with patients of all ages, our children's dentists strive to maintain a positive, fun environment centered around dental care and oral health. We know that a child's first experience in a dental chair is a critical component of how they will prioritize dental hygiene into their adult years.
Dr. Hassey and Dr. Do Duy recommend that children of all ages visit their pediatric dentist every six months. In this appointment, our dental team will educate the child while cleaning and examining their teeth. During this annual appointment, our team will:
Take time to ensure that the child is comfortable and relaxed
Excitedly discuss all elements of the appointment, making the teeth cleaning a fun experience
Discuss at-home dental care with parents and children
Examine teeth for cavities and signs of tooth decay
At Hassey Do Duy Dental Associates, our goal is to provide you with access to comprehensive pediatric dentistry services. We can use different treatment tools to ensure that your child's teeth, gums, and jaw are healthy. Some of the treatments that we might use include:
Dental X-Rays: Dental X-rays are important because they allow us to see underneath the surface. For example, we want to ensure that the roots of your child's teeth are straight. We also want to see when adult teeth, including wisdom teeth, are about to come in. Dental X-rays are safe, quick, and painless, and they give us the information we need to make decisions about your child's oral health.
Fluoride Treatment: We believe it is essential to prevent cavities from happening. Fluoride treatment can improve the strength of your child's teeth. It strengthens the enamel, reducing the chances of cavities. We will apply fluoride to your child's teeth at each visit.
Dental Sealants: We can also use dental sealants to strengthen your child's enamel. Dental sealants can be applied to the chewing surfaces of your child's teeth, including the molars. That way, it is harder for bacteria to infiltrate the gaps in your child's teeth. Dental sealants could prevent cavities from forming.
Dental Fillings: We know that children will get cavities from time to time, which is why we have dental fillings available. We have fillings that have been made with a variety of materials, and we will present you with all the options available. By giving you the information you need, you can make the best possible decision for your child's oral health.
Orthodontic Evaluations: Many parents and children view braces as a rite of passage. If we believe there is an alignment issue with your child's teeth, we will let you know as early as possible and provide you with a comprehensive orthodontic evaluation. That means presenting you with every treatment option available, so you can make the best decision for your child's oral health.
Root Canal Treatment: If there is oral decay and inflammation in the pulp underneath the surface of the tooth, then a root canal might be needed. A root canal removes inflamed and infected tissue from under the surface of the tooth. A root canal might be necessary to prevent tooth loss. We have plenty of tools we can use to keep your child as comfortable as possible.
Emergency Care: If your child has a dental emergency, we are here to help you. Maybe there is a toothache that won't go away, or perhaps your child has an oral appliance that has become damaged. If you have questions about whether you are dealing with an oral emergency, we can help you. All you have to do is give us a call. 
Frenectomy: Do you feel like your child is a bit tongue-tied? If so, a frenectomy could be helpful. We want to ensure your child can speak and swallow easily, so if you have an issue with a tongue tie, we can help you.
These are just a few examples of our many pediatric dentistry services. It would be our pleasure to help you take care of your child's oral health, so give us a call to make an appointment. We look forward to working with you.
At Hassey | Do Duy Dental Associates, we understand what is needed to build a lifetime of strong and healthy teeth. Contact our kid friendly dentists in Methuen, MA today and schedule your appointment!