We are always happy to welcome new patients of all ages. We have worked hard to expand our services and care for children, teenagers, adults, and even people in their later years! We have designed our office with our patients in mind, and a member of our staff will always greet you with a smile.
We prioritize patient education. We view you as a member of our team. We know that you work hard to provide for your family, and we will help you protect your oral health. We want to make sure that you can enjoy your teeth as you age, and we will give you the information you need to make the best possible decision for your dental needs.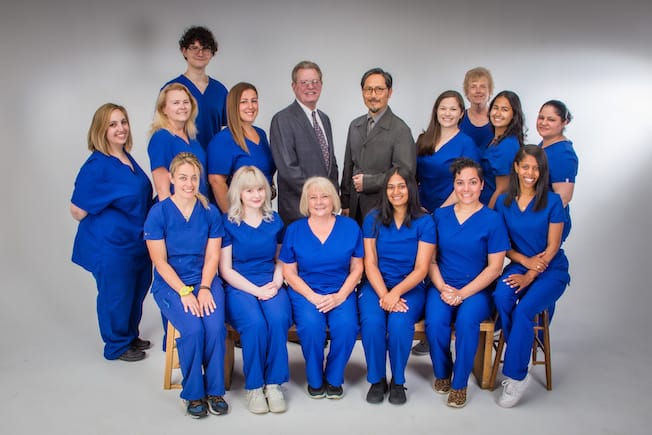 Furthermore, we have become one of the most trusted names in the local area because we always put the needs of our patients first. Our staff is here to ensure your dental needs are taken care of. We will take the time to answer your questions and provide you with all the forms you need. Communication is our top priority, and we want to avoid confusion. We will explain everything to you in a way that makes it easy for you to understand, and we even offer services in English, Spanish, French, and Vietnamese to better serve you.
Hassey Do Duy Dental Associates are honored to take care of your oral health. Give us a call today to speak to a team member and make an appointment with a dentist from our office! We look forward to serving you.