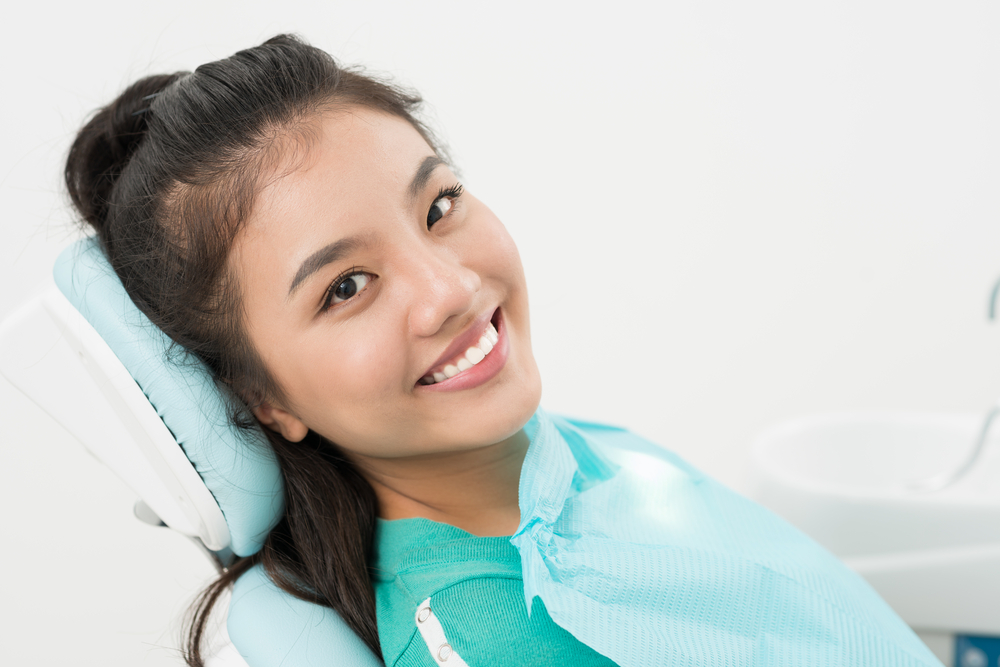 You deserve access to professional oral health treatment whenever you need it, including emergency dental care. At Hassey Do Duy Dental Associates, our goal is to be there for you when you need us most. Sometimes, you might need a dentist outside of business hours.
We are always available to help you. If you have questions about whether you have a dental emergency, we can help you. Learn more about our emergency dental services below, and contact us to make an appointment.
Emergency Dental Care in Methuen
When you need emergency dental care in Methuen, our team is available. There are several significant benefits of emergency dental care. They include:
Prevent Oral Health Problems: One of the biggest benefits of emergency dental care is that you can prevent oral health issues from getting worse. By diagnosing and treating emergencies quickly, you can reduce your chances of dealing with complications.
Protect Your Teeth: Emergency dental care can help protect your teeth. If you have to wait to receive dental care, the issue could worsen, threatening your other teeth. With our emergency dental care, you can protect your teeth from harm.
Pain Relief: One of the most common symptoms of a dental emergency is pain. Mouth pain can make it difficult to eat and speak, leading to significant quality-of-life issues. With emergency dental care, we can provide you with the pain relief you deserve.

You need a reliable dental professional to help you address emergencies as quickly as possible. Hassey Do Duy Dental Associates is proud to offer emergency dental care.