General and Preventative Dentistry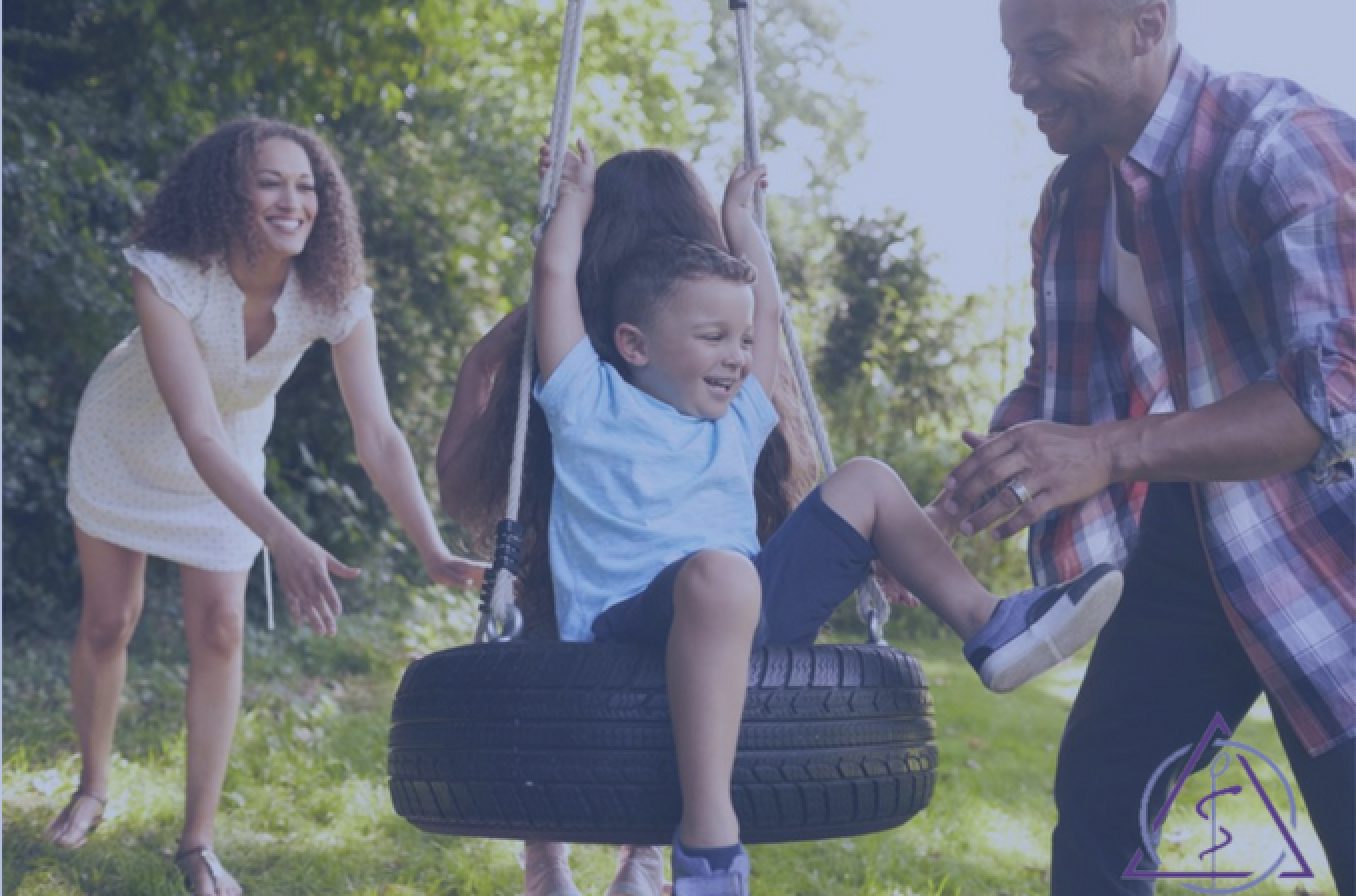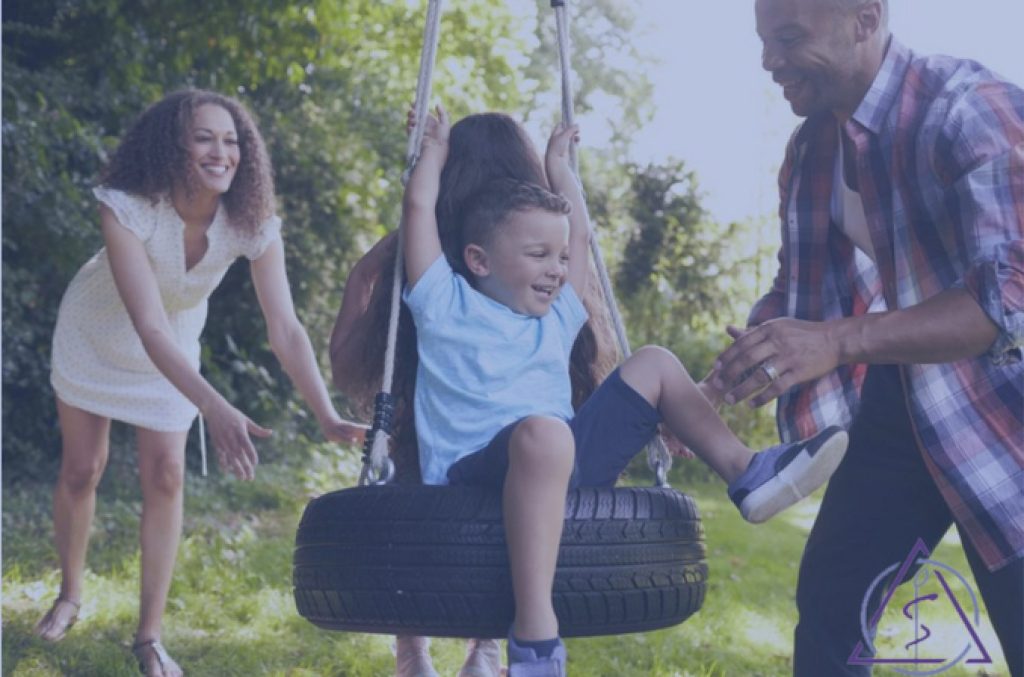 Let us protect and preserve your oral health!
At Hassey Do Duy Dental Associates, the core of what we do is preventive dentistry, so let us help you prevent dental problems from happening!
At Hassey Do Duy Dental Associates, our general and preventive dentistry services have been specifically designed to identify, diagnose, and treat dental issues before they have a chance to worsen.
General Dentistry Practice in Methuen
You need to work with a dentist who can handle all of your dental needs. At Hassey Do Duy Dental Associates, we have worked hard to expand our services to ensure we can address all of your oral health concerns. As a general dentistry practice, regular cleanings and exams are at the core of what we do. We believe everyone should visit the dentist at least twice per year to make sure any potential oral health issues are diagnosed and treated as quickly as possible. Learn more about our preventive dentistry services below, and call us to schedule an appointment. 
What Is the Goal of Preventative Dentistry?
The main goal of preventive dentistry is to prevent oral health problems from developing. Some people believe they only have to go to the dentist when something is wrong. At Hassey Do Duy Dental Associates, we are certainly here if you have an acute dental issue, but we believe it is always better to stop dental problems before they develop. For example, there might be a problem with your gum tissue that you have overlooked, or there might be plaque and tartar that has to be removed. We can treat these issues before they lead to cavities, saving you time, profit, and stress.
At Hassey Do Duy Dental Associates, the experience of our patients is our main focus. We will do everything we can to keep you as comfortable as possible during the visit and explain exactly what is happening in a way you can understand. That way, we give you the information you need to make decisions about your oral health.
Contact Hassey Do Duy Dental Associates To Schedule Your Next Preventative Dental Visit
No matter how well you brush and floss your teeth, plaque and tartar will eventually build up. You need to schedule a preventive dental visit every six months to remove plaque and tartar from your teeth and gums. That way, you can reduce your chances of dealing with oral health issues down the road. At Hassey Do Duy Dental Associates, we always put the needs of our patients first. Let us take care of you and your family. Contact us today to schedule your next cleaning!