Full-Service Dental Care with Dedicated Dentists at Hassey Do Duy Dental.
At Hassey Do Duy Dental Associates, we are a highly qualified team. We can handle all of your needs, from preventative dentistry to dental implants. We even offer Invisalign. Our goal is to find the best combination of our services to provide you with the smile you have always wanted while protecting your oral health moving forward. Our staff is here to make sure your dental needs are taken care of!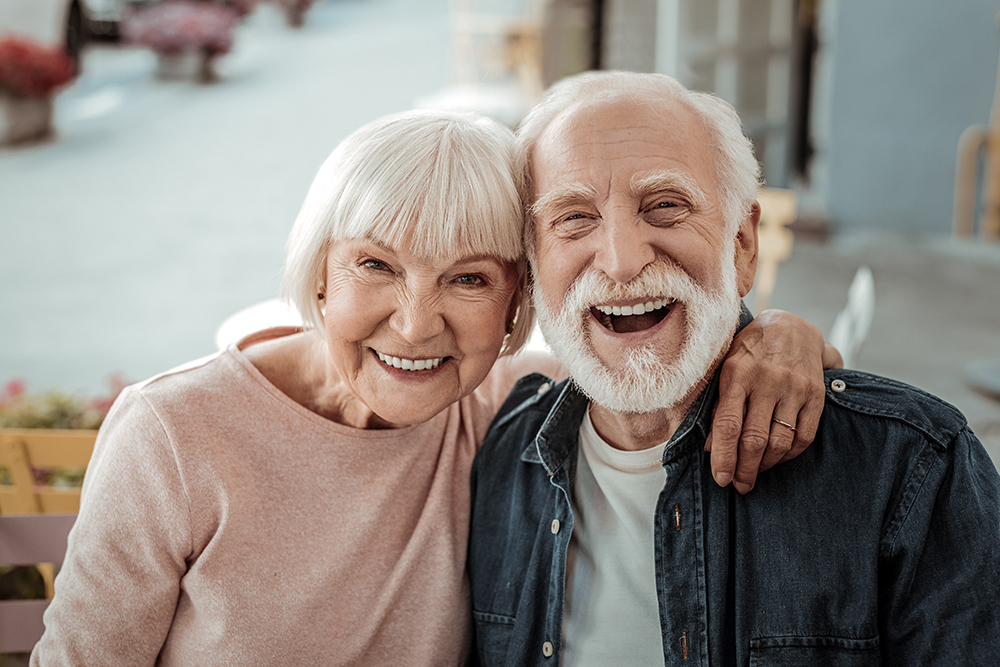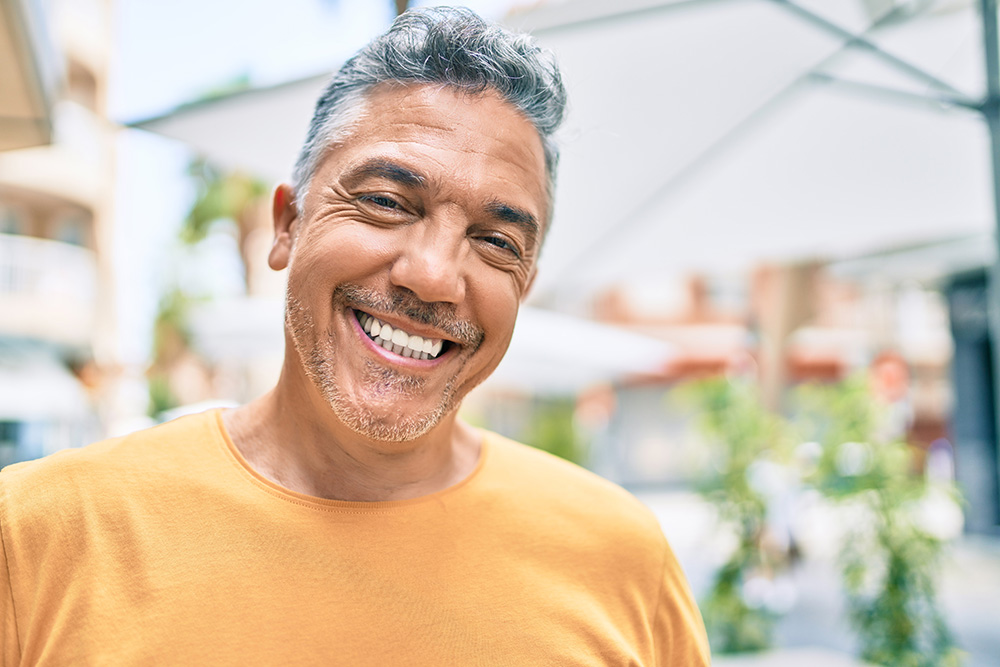 Patients Always Come First at Hassey Do Duy Dental Associates
At Hassey Do Duy Dental Associates, what separates us from other dentists in the local area is how we put patients' needs ahead of our own. Instead of taking a cookie-cutter approach, we will customize your treatment plan to meet your specific needs. That way, we maximize your chances of being happy with the results.
Our primary goal is to provide you with personalized, compassionate care. We are not a corporate environment, and profit is not the driving factor. Instead, we focus on our patients, tailoring our care to meet your needs. We offer services in English, Spanish, French, and Vietnamese to better serve you and your family.
What We Offer
Comprehensive. Compassionate. Convenient. Hardworking Dentists for Hard Workers Like You.