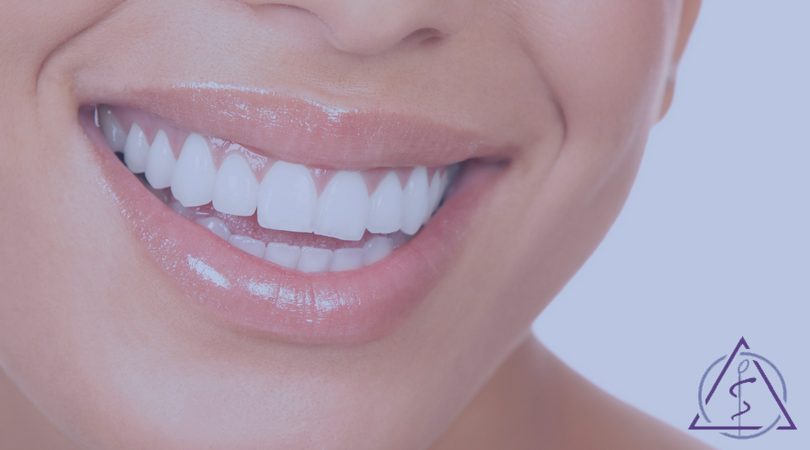 Veneers are a popular cosmetic dental treatment that can transform the appearance of your teeth. They are thin, custom-made shells that are bonded to the front of your teeth to improve their shape, size, color, and alignment. Veneers are typically made of porcelain or composite resin, and they can last for many years with proper care. At Hassey Do Duy Dental Associates, we are committed to providing exceptional dental care and transforming the smiles our of patients.
Who is a Candidate for Veneers?
Veneers are a versatile solution for a variety of dental needs. They may be used to address the following smile issues:
Gaps in teeth
Teeth that are deformed or misshapen
Slightly crowded teeth
Damaged teeth
The appearance of tiny teeth
Crooked teeth (can be a braces substitute)
Chipped or cracked teeth
Stained or discolored teeth
What is the Process for Getting Veneers?
To get veneers, Dr. Hassey or Dr. Do Duy will first prepare your teeth by removing a small amount of enamel from the front surface. This allows the veneers to fit properly and look natural. Then, they will take impressions of your teeth and send them to a dental lab where your veneers will be made. In the meantime, you may wear temporary veneers to protect your teeth.
Once your permanent veneers are ready, we will bond them to your teeth using a special adhesive. They will then trim and polish the veneers to ensure a comfortable fit and natural-looking result. With veneers, you can achieve a beautiful, confident smile that you'll love showing off.
Composite Direct Veneers vs. Traditional Veneers
Composite direct veneers are another type of veneer that are made of tooth-colored composite resin material. Unlike traditional veneers, composite direct veneers can be applied directly onto the tooth without the need for any preparation or removal of tooth enamel.
To create composite direct veneers, we will first select a shade of composite resin that matches the color of your natural teeth. They will then apply the resin to the front surface of your teeth and shape it to achieve the desired size, shape, and alignment. Once the composite resin has been sculpted, it will be hardened with a special light and polished to a smooth finish.
One advantage of composite direct veneers is that they can be completed in a single appointment, whereas traditional veneers typically require two appointments. Another benefit is that composite direct veneers are less invasive and less expensive than traditional veneers. However, they may not last as long as porcelain veneers and may need to be replaced more frequently.
It's important to note that not all patients are good candidates for composite direct veneers. Our dentists will need to evaluate your oral health and the condition of your teeth to determine if this treatment is right for you. Additionally, composite direct veneers may not provide the same level of customization or durability as traditional veneers, so be sure to discuss your options with us to determine which type of veneers is best suited for your needs.
Reclaim Your Smile with Veneers at Hassey Dental Associates
Are you dreaming of a picture-perfect smile that will leave a lasting impression? Schedule an appointment with Hassey Dental Associates for exceptional cosmetic dentistry solutions. Our renowned dental practice is thrilled to offer the transformative power of veneers, giving you the confidence to showcase your radiant smile to the world!