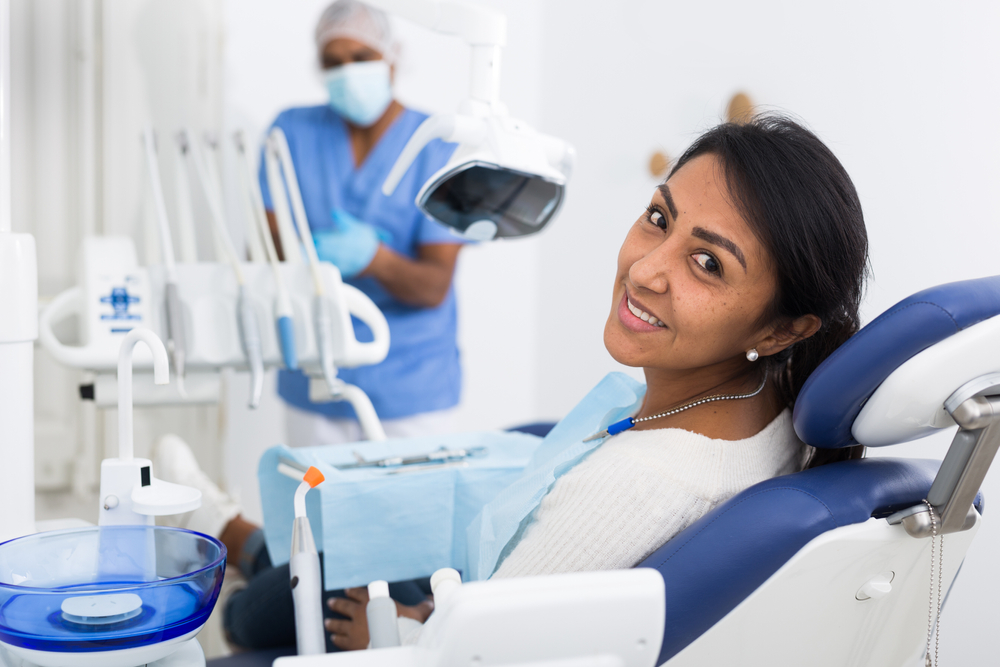 Hassey | Do Duy Dental Associates is experienced at placing dental bridges to restore smiles to their beautiful, natural looking state.
Dental bridges are often used to fill in the gap that is created when one or more teeth are missing in a patient's smile. A bridge helps to maintain the shape of a patient's face, and prevents teeth from shifting in the absence of a tooth.
A dental bridge consists of the following components:
The creation of an artificial tooth, which is used as a tooth replacement
A crown is created to cap the surrounding teeth
The artificial tooth is joined with the dental crowns to securely fit the new tooth into place
Dental bridges are highly durable, and will last many years with proper care. Dr. Hassey and Dr. Do Duy will continue to monitor the strength and performance of a patient's dental bridge to ensure that the appliance is sturdy and working effectively.
If you have questions about dental bridges, our team is happy to assist you. Contact our Methuen office today to schedule your appointment!