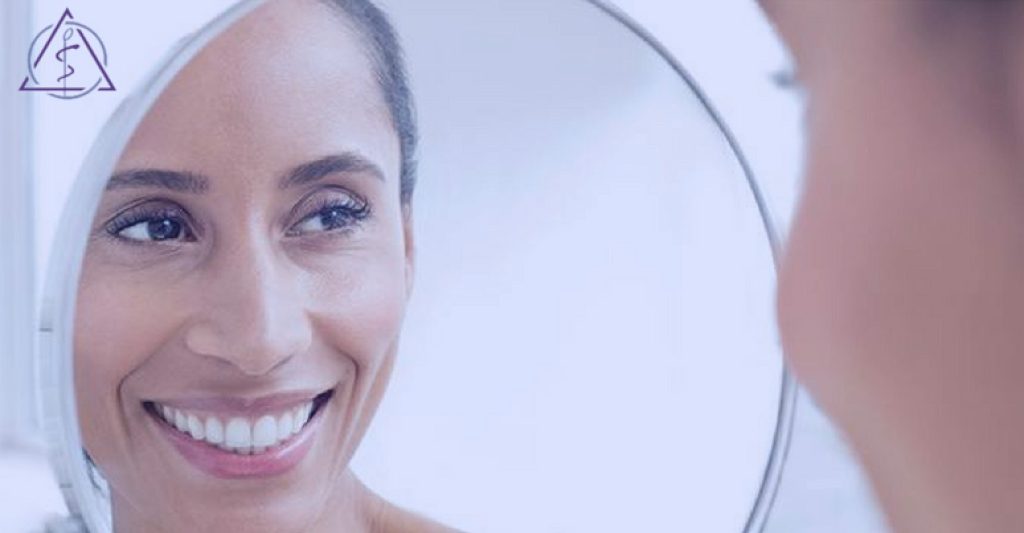 Hassey | Do Duy Dental Associates is superbly experienced at treating and preventing all forms of periodontal disease, also called gum disease.
A periodontal evaluation is a part of every routine examination that Dr. Hassey and Dr. Do Duy perform. This evaluation consists of the following components:
Measuring the depth of the gum line surrounding teeth to discover deep pockets. We specifically measure the depth of the "sulcus" – which is the space between the gum line and the tooth.
Observing the gum tissue for reddish color, or spots of bleeding gums.
Examining the gums to check for swollen gums.
Deep pockets in the gums are habitats where harmful bacteria thrive, which can be early stages of periodontal disease. In the event that our dental team discovers deep pockets in a patient's gum line, Dr. Hassey and Dr. Do Duy will discuss different methods of treatment and rehabilitation.
The American Heart Association has found a direct correlation between gum disease and heart disease, making it vitally important to discover and care for all forms of periodontal disease.
At Hassey Do Duy Dental Associates, we are proud to provide you with access to comprehensive periodontal services. We want to make sure that all of your periodontal needs are addressed, so we offer a variety of treatment options, including:
Oral Pathology: Oral pathology develops when inflammation and infections begin to spread in the mouth. It could threaten your teeth, gums, and underlying tissues. We can use a variety of treatment options to address oral pathology issues and protect your teeth.
Gum Grafting: Your gums are important not only for protecting your roots but also for protecting your enamel. If you develop gingivitis, your teeth might feel loose, and tooth loss could become a real risk. We can use gum grafting by taking tissues from other parts of the mouth and strengthening the gums that protect your teeth.
Bone Grafting: If your jaw is a bit weak, we can use bone grafting to help you. For example, you may need to improve the health of your jaw if you want a dental implant. We can use different techniques to strengthen your jaw, and bone grafting is one of them.
Ridge Augmentation: Ridge augmentation is an essential part of a tooth extraction. As soon as we remove the tooth, we can perform a ridge augmentation by placing a bone graft in the tooth socket. That way, we can prevent your jaw from being resorbed, strengthening your oral health.
Sinus Lifts: Do you feel like your upper jaw is weak? If you need to increase the bone density of your upper jaw, a sinus lift can help you. This is the process of adding bone to the top of your jaw around your molars and premolars, and it could provide extra support for your mouth.
Frenectomy: Do you feel like you are having a difficult time eating and swallowing? It might be because you are a bit tongue-tied. There might be some extra tissue underneath the tongue making it difficult for you to move your tongue to eat and form words. We can perform a frenectomy to loosen up your tongue and make it easier for you to eat and speak.
Guided Tissue Repair: If you have suffered damage to the soft tissue in your mouth, we can perform a guided tissue repair. This detailed, precise, and efficient procedure can provide extra support for your teeth and gums.
Osseous Surgery: If you have been diagnosed with gum disease, you may have bacteria living in the pockets of your mouth. This could cause your gums to pull away from your teeth slightly, causing them to become loose. With osseous surgery, we can reduce the pockets in between your teeth and gums, removing bacteria that could otherwise threaten your oral health.
Our goal is to take care of all of your oral health issues. If you want to learn more about how we can help you, give us a call today to speak to our team. Contact us to schedule a consultation, and let us help you protect and preserve your oral health. 
Contact our Methuen MA dental office today and schedule your appointment with us.