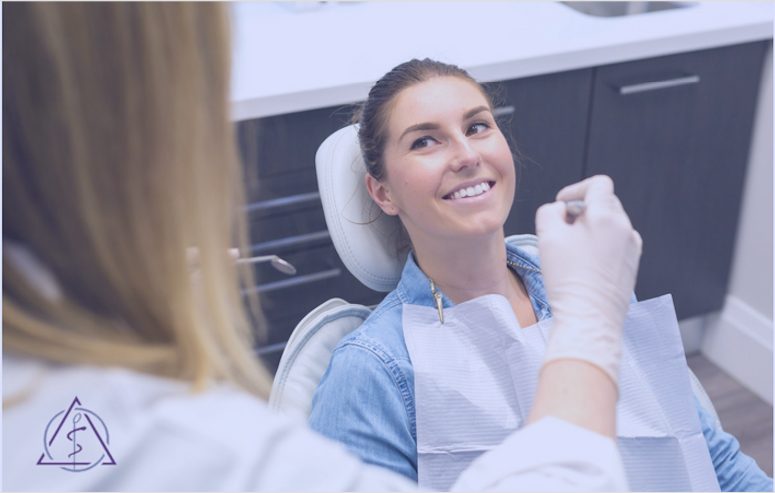 At Hassey Do Duy Dental, we work hard to make sure that we stay on top of the latest developments in the field. That way, we invest in the best possible technology to take care of all of your dental needs.
Take a look at how our dental technology can be used to enhance the quality of your visit, and reach out to it to schedule an appointment with our team.
Digital X-Rays at Hassey Do Duy Dental Associates
From time to time, we may need to get a look at what is happening underneath the surface. That is why we will use digital x-rays to take pictures of your teeth.
We will use our x-ray machine to take pictures of your teeth from different angles. This gives us an opportunity to take a look at the alignment of your teeth while also examining the health of your roots.
We generally recommend that patients receive digital x-rays once per year, but we will also customize your treatment plan to meet your needs. If you have questions about our x-ray machine, reach out to us!
Hassey Do Duy Dental Associates Uses an Intraoral Camera
At Hassey Do Duy Dental Associates, we also have an intraoral camera that we can use to take a look at the inside of your mouth. We can use our camera to see places in your mouth that might otherwise be hard to spot. This gives us a greater chance of identifying potential issues that we need to address.
In addition, we can use our intraoral camera to show you what is going on. That way, if we need to explain something to you, we can point it out to you on the screen. We will make sure that you are as comfortable as possible when we use our intraoral camera.
Schedule an Appointment With Hassey Do Duy Dental Associates Dental Associates Today
We take great pride in the technology we use to enhance your visit. We are always looking for ways to make our visits smoother, and by using the latest technology in the field, we can do exactly that.
If you have questions about the technology that we use during your visit, give us a call! We will always let you know exactly what we are doing before the visit begins, and we will explain why we think this technology is important for your oral health.
Contact us today to schedule an appointment, and let us help you take care of your oral health.