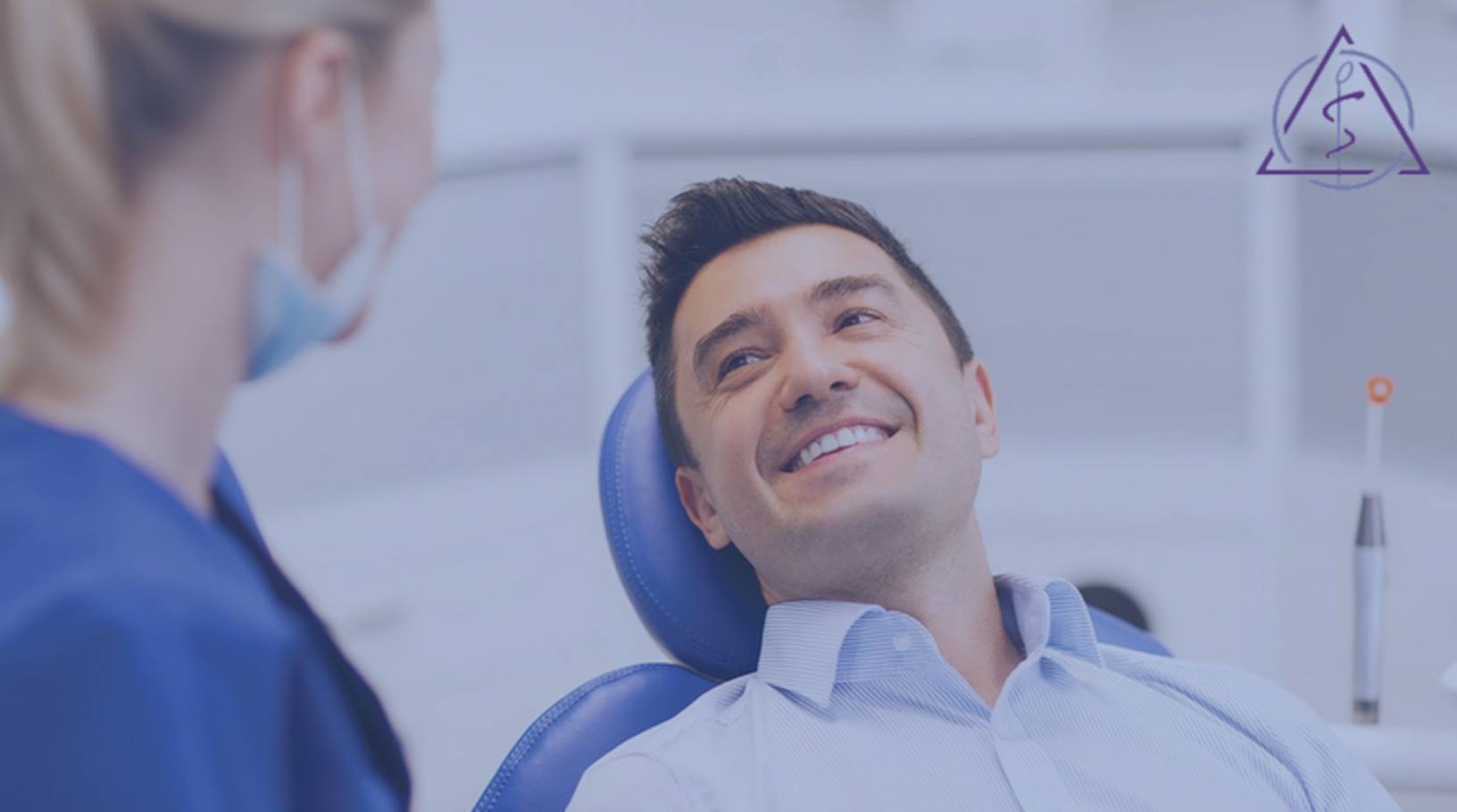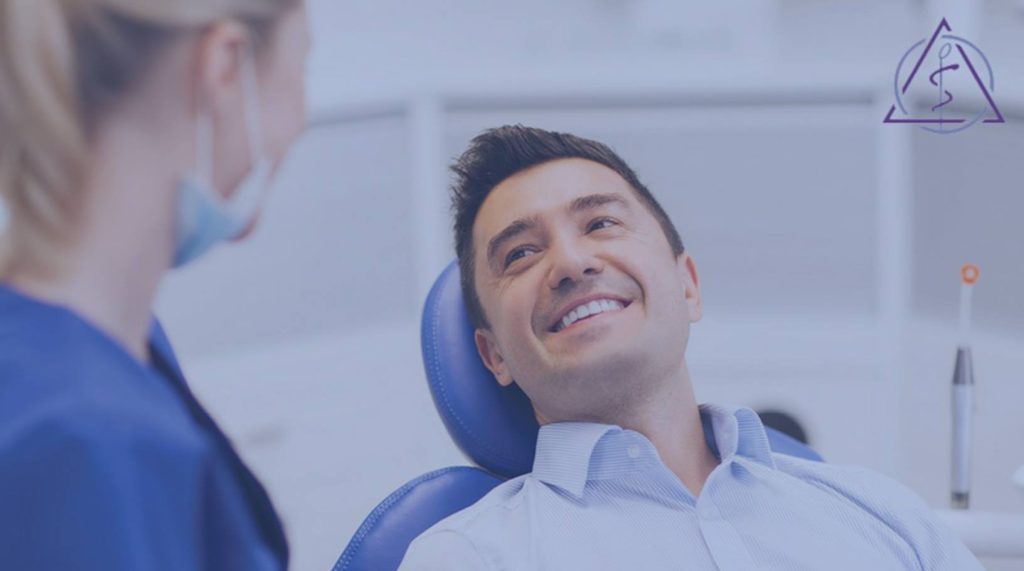 Hassey | Do Duy Dental Associates strives to provide the most effective forms of dental treatment for our patients, which may include tooth extractions in some cases.
Our dental team performs many extractions in the comfort and convenience of our Methuen MA dental office. We take great care to ensure that patients are comfortable and relaxed for the procedure, and answer our patients' questions fully and honestly.
There are several reasons that a tooth extraction may be necessary, including:
Extreme decay that has irreversibly affected the tooth structure
Significant trauma which has damaged a tooth
Impacted or problematic wisdom teeth that cause excessive pain
For orthodontic reasons, to correct issues of spacing and overcrowding
It may be necessary to have a more complex extraction procedure that requires the services of an oral surgeon. Hassey | Do Duy Dental Associates work with a network of oral surgeons in Massachusetts and New Hampshire, referring patients to convenient locations should a more complex extraction be necessary.
Ridge Preservation
Following a tooth extraction, there will no longer be a root anchored to the jaw. This means that nothing will be stimulating the jaw, and you are at risk of losing some of your jawbone over time.
If you want to replace the tooth in the future, and if you want to preserve your facial structure, ridge preservation can be beneficial. During ridge preservation, we will place a bone graft into the tooth socket immediately after we remove it. This bone graft is important because it will help the jaw grow new bone tissue around the graft.
We can take the bone graft from different places, and we will review your options before moving forward. The goal is to ensure your jaw is as strong as possible to support future tooth replacement and preserve your beautiful smile.
If you are experiencing substantial tooth pain, or overcrowding issues with your smile, contact our office today and schedule your appointment with us!