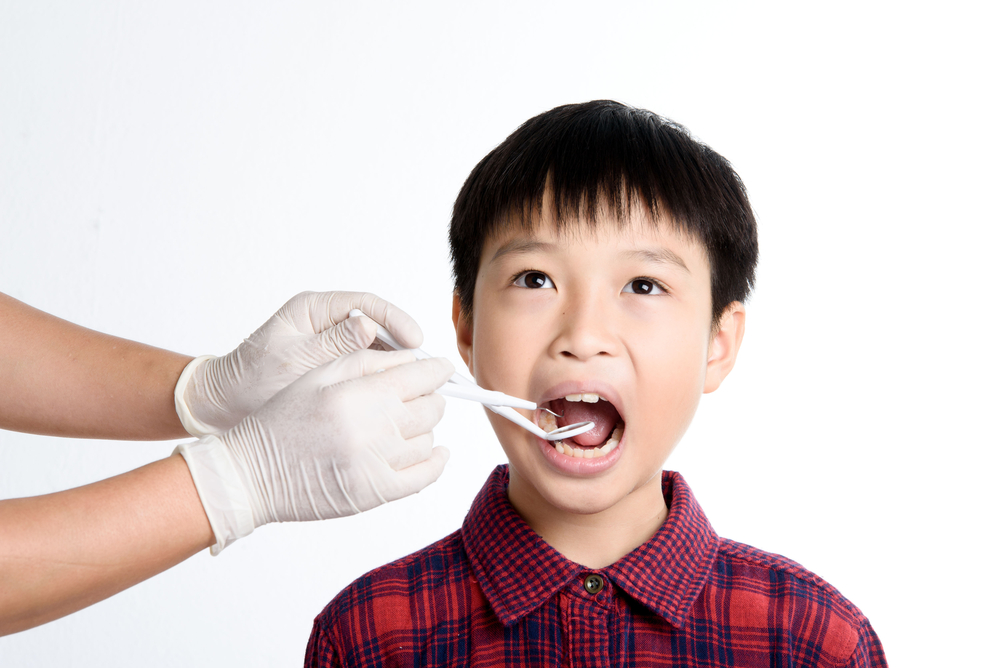 At Hassey Do Duy Dental Associates, we want to do everything we can to help you protect your teeth. That is why we may recommend dental sealants. Learn more about how we can use sealants to protect your teeth. Then, give us a call to schedule an appointment.
What Are Dental Sealants?
Dental sealants are made from different types of material. Usually, they are made from a type of plastic and applied directly to the chewing surface of your teeth. For example, we can place sealants on the tops of your molars.
The goal of dental sealants is to prevent damage to your teeth and reduce your chances of developing cavities. Using a special liquid, we can ensure the sealant gets into the grooves of your teeth, preventing oral decay.
How Are Dental Sealants Placed?
Applying dental sealants is straightforward and painless. It only takes a few minutes, and there are a few steps we follow.

Before applying sealants, we must ensure your teeth are thoroughly cleaned. We will brush and floss your teeth to make sure they are as clean as possible.
Then, we must make sure your teeth are dry. Otherwise, the dental sealant might not stick.
Next, we will apply a solution that makes it easier for the sealant to stick to your teeth.
We will rinse and dry your teeth one more time.
Then, we will apply the dental sealant directly to the enamel of your teeth. We will use a special light to dry and harden the sealant, making sure it lasts as long as possible.

We will talk with you to determine exactly how many dental sealants you need in your mouth.
How Long Do Dental Sealants Last?
In general, dental sealants will last approximately ten years. Different factors will impact the lifespan of your sealants. That is why we encourage you to visit us regularly for routine cleanings.
During your visit, we will examine your sealants to see if they need to be replaced. If they do, we will talk about the procedure with you at that time.
Contact Hassey Do Duy Dental Associates To Schedule an Appointment for Sealants Today
At Hassey Do Duy Dental Associates, we have different tools that we can use to help protect your teeth. One of the most important tools we have available is dental sealants. We can use them to reduce your chances of developing cavities.
Even though sealants are commonly used in children, we may place them in adults as well. If you want to learn more about how dental sealants can help you care for your oral health, contact us today to schedule an appointment with our Methuen dental practice.